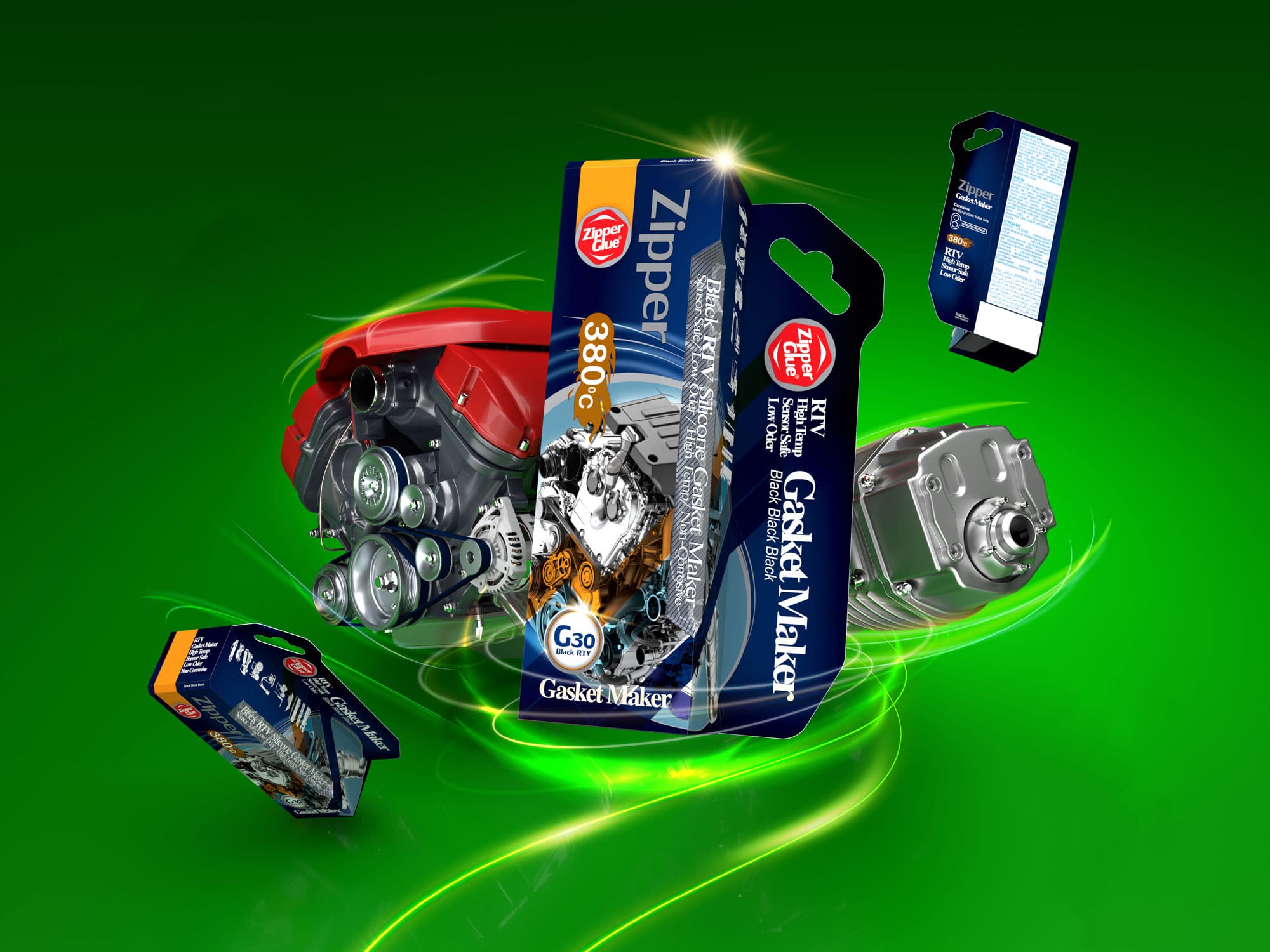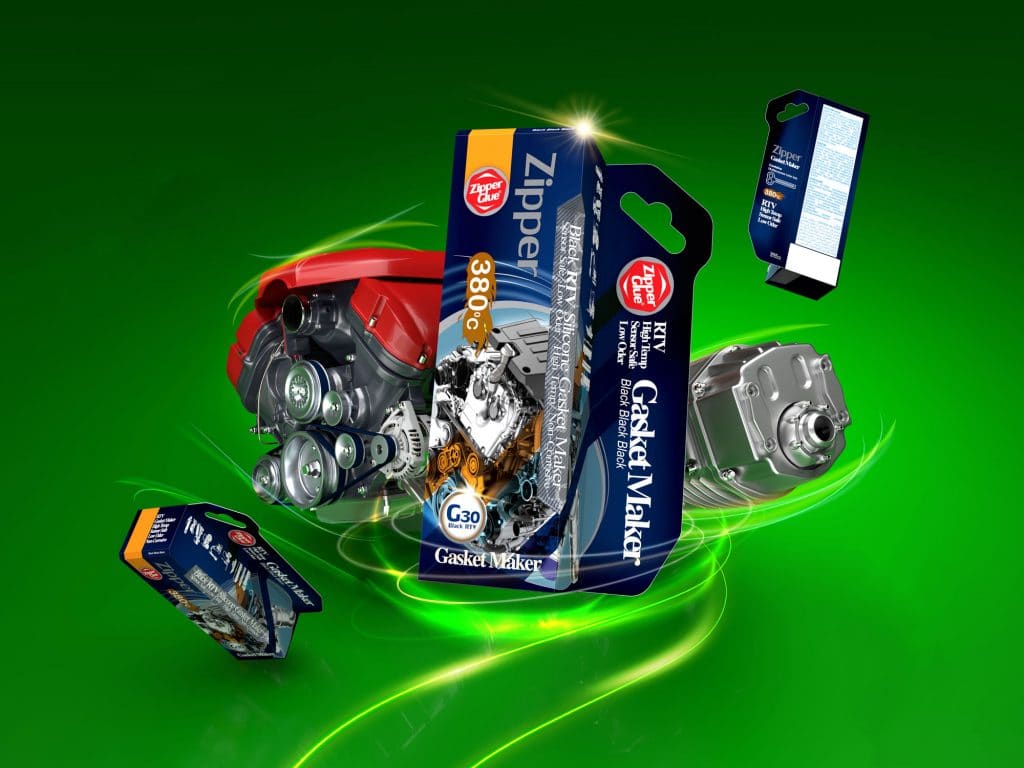 zipper Hi-Temp Silicone Gasket Maker is a paste-like, one-component Silicone, which cures to a tough, rubbery solid upon exposure to moisture in the air. Formulated to withstand higher operating temperatures and Sensor safe, Resists cracking and migration caused by thermal cycling; will not leak; resists water, oil, and anti-freeze. Withstands the harsh conditions of GEAR OIL, especially with differentials and transfer cases.
Valve covers
Oil pans
Timing Covers
Water pumps
Gear boxs
Thermostat housings
Exhaust manifolds
Intake manifolds and more…
Oxygen Sensor Safe
Fast, acid-free curing
Odorless
Non-crossive
Makes instant leak-proof gaskets
Resists oil, water, anti-freeze and transmission fluid
Remains flexible
Makes any size or shape gasket instantly
Keep the surface dry and clean by clearing away greasy dirt and dust
apply the sealing compound on one side
Assemble the components immediately.